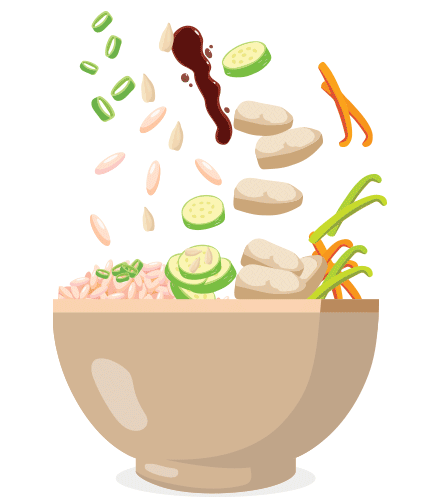 Students can be notoriously picky (you know that better than anyone else). But when it comes to quick-service restaurants, they can't get enough.
1
It's at restaurants like these that bowl meals are big sellers. Bowls—typically a collection of proteins, grains or starches, and veggies—are popular today due to their novelty and notion of nutrition.
This is great news for your menu. Many K12 meals can easily translate to a bowl without relying on extra training or labor. You can even customize ingredients you have on hand to fit your menu, creating a meal that's easy to make and exciting for your kids. Here are 5 ideas to get you started.